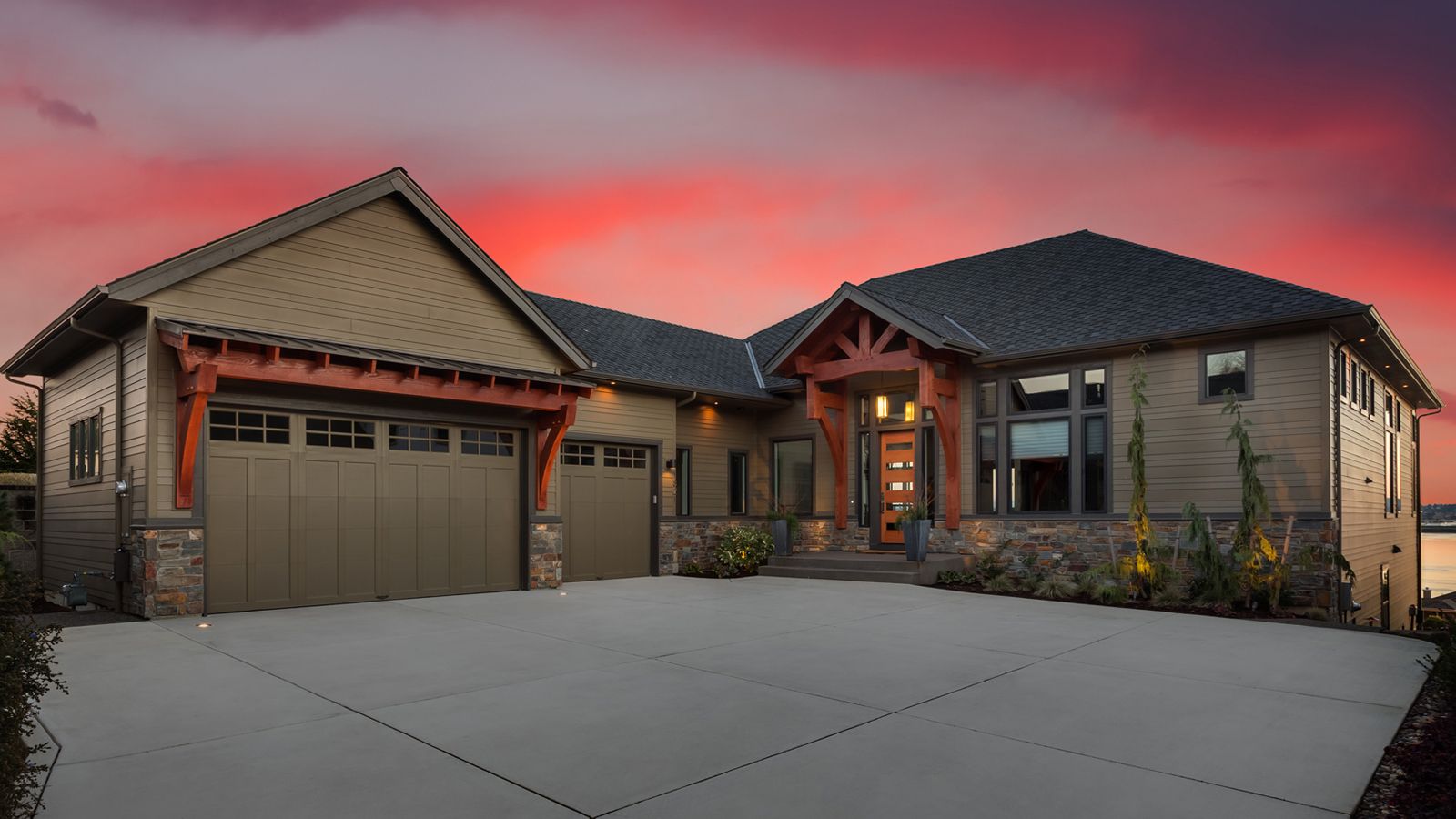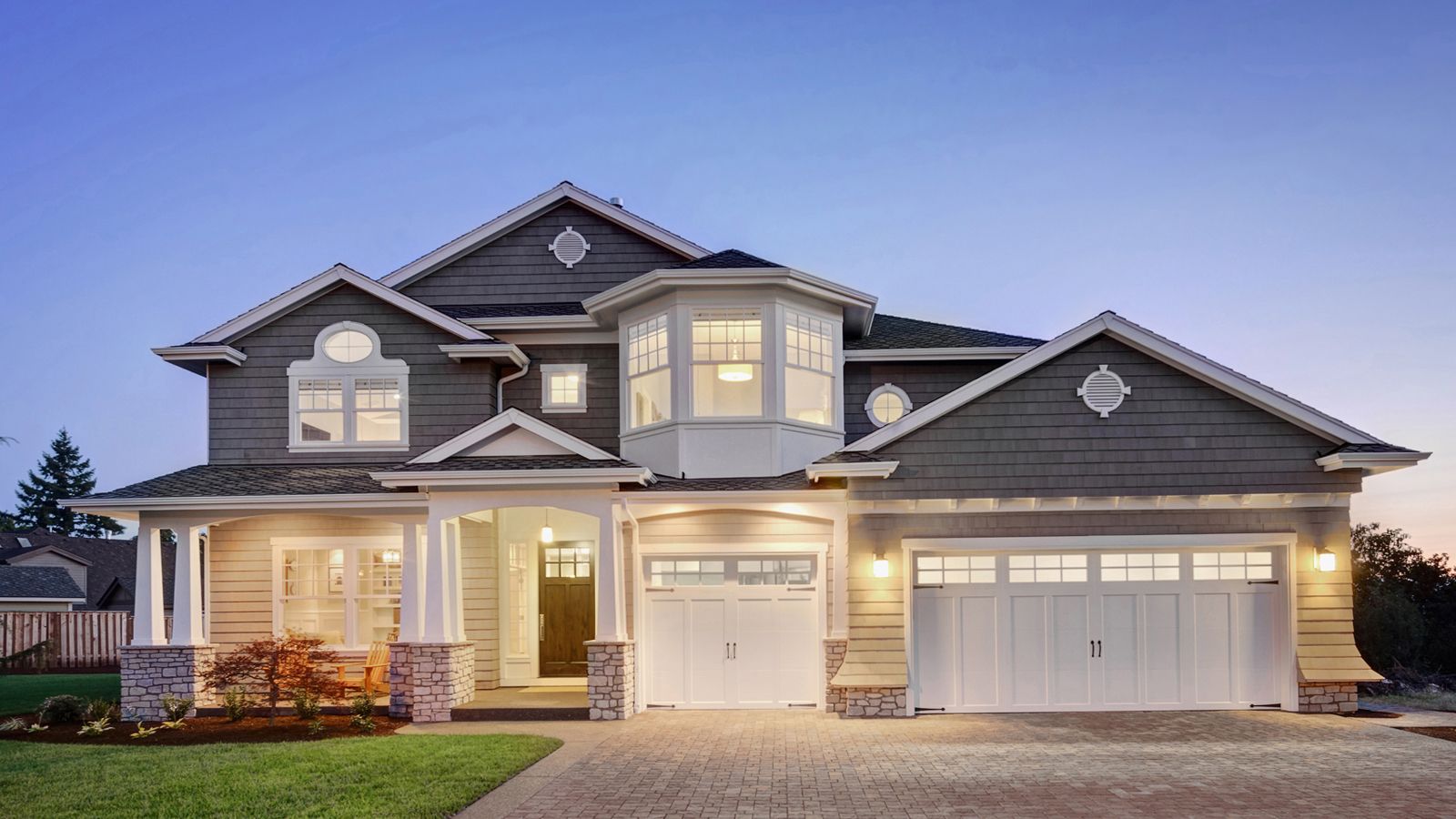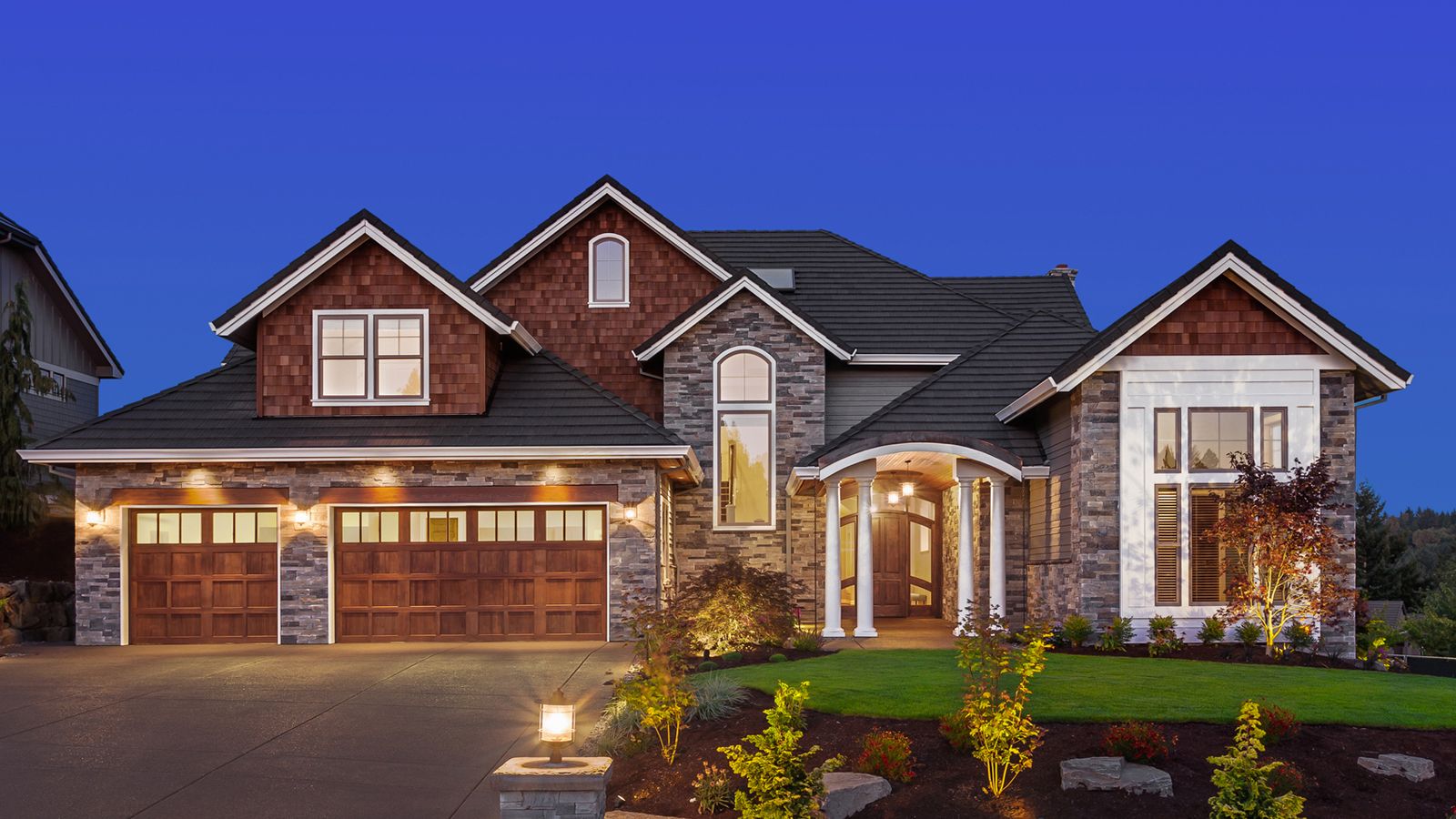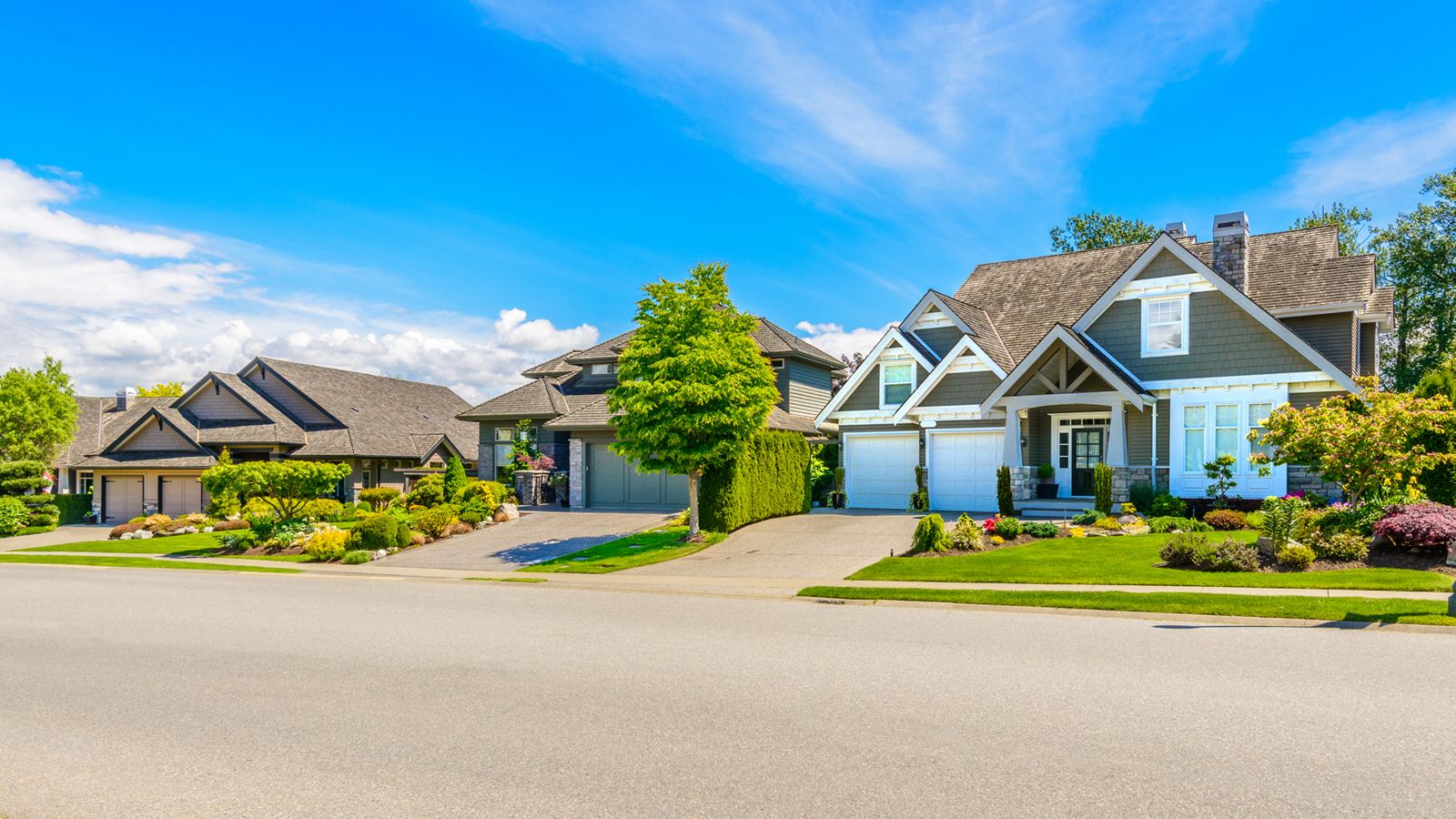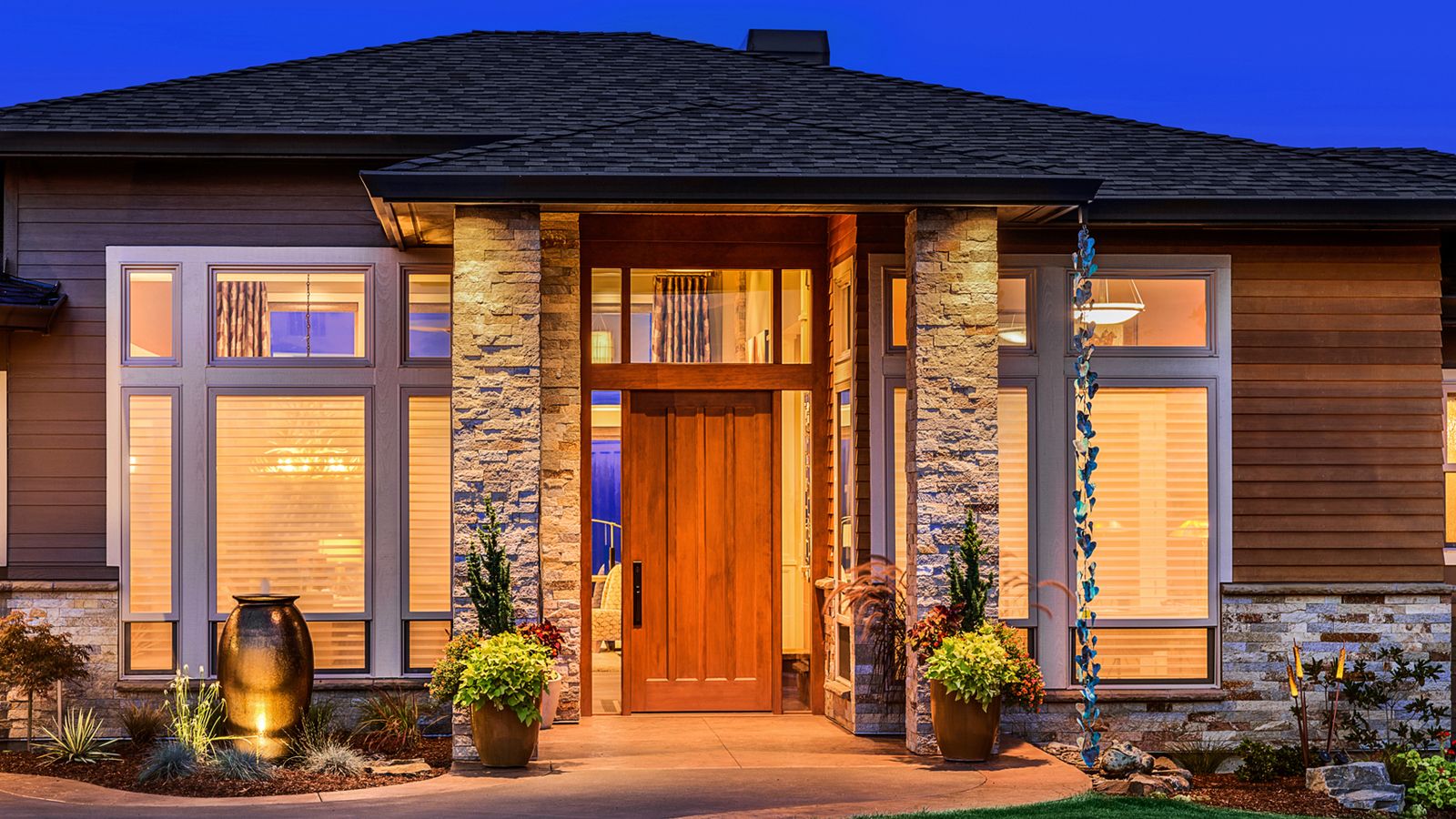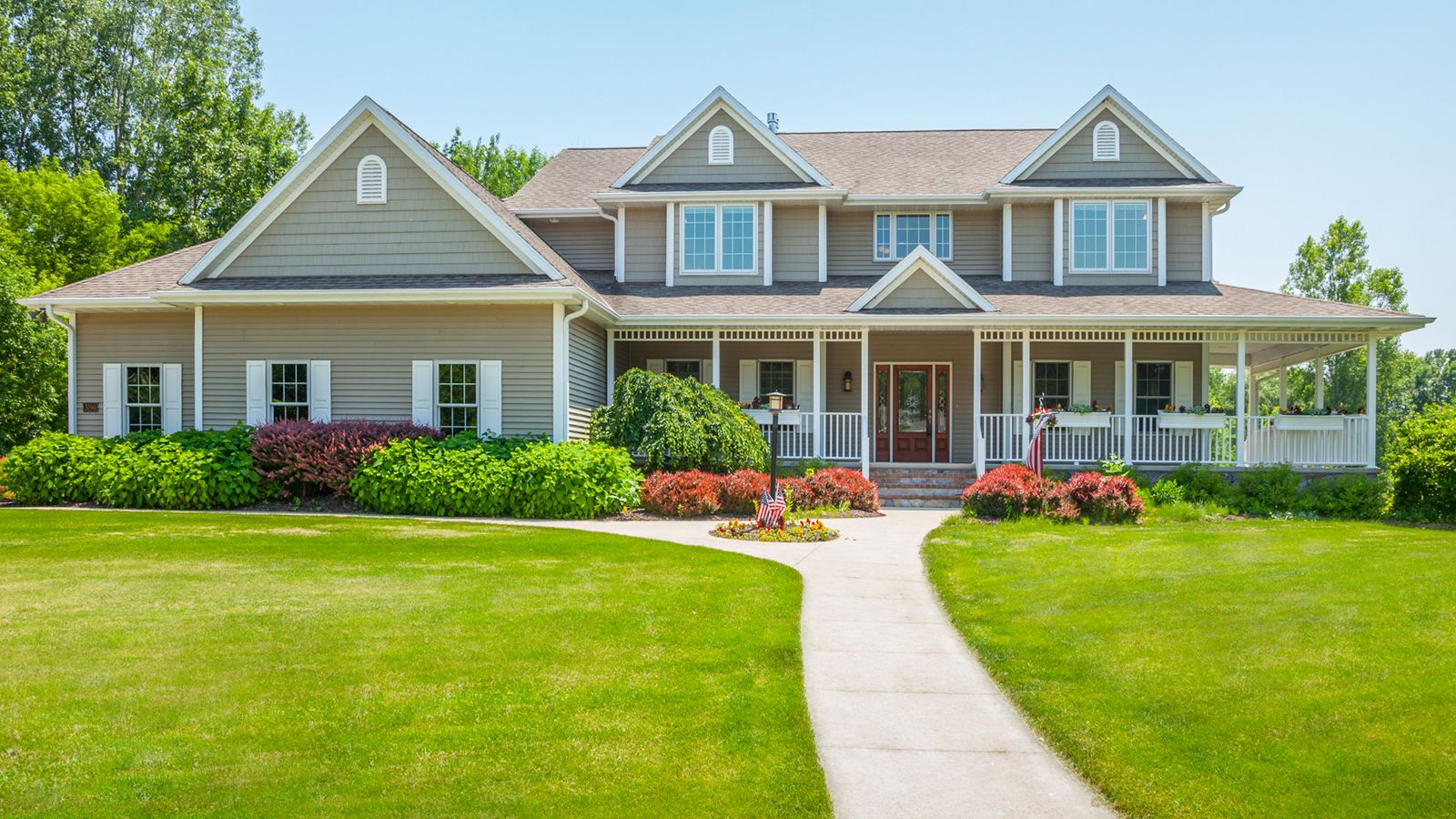 A

Team

Always Outperforms an Individual

Our business goal is to meet our clients real estate needs by providing dedicated service combined with the latest in marketing technology to accomplish their real estate goals. With our mother/daughter team, clients have the advantage of working with committed full-time agents that specialize in all aspects of real estate sales. From unique print marketing campaigns to our high definition web sites, we will utilize every available resource to your advantage.

When you expect superior service, no matter what the price point on your home, we will handle all details and give you the edge you need to receive the best price for your property. We protect your best interest throughout all transactions, whether buying or selling, through strong negotiation skills and high standards, guaranteeing that your experience with our team is rewarding and valuable. With Over 18 Years of Home Sales, TK Real Estate is Your Trusted Real Estate Team.
Absolutely incredible! Always available. After we explained what we were looking for, They worked hard to find the perfect home! Helped us every step of the way! Can't say enough good things. Highly recommend!!
TK Real Estate helped us with buying our first Washington home. The professionalism and attention to detail that they demonstrated was well above the bar. Ashley and her team answered every question we had and were persistent in getting answers from others. We consider this team the only team we will use for both selling and buying.
Kathy was so helpful. It took me a little over a year to find a home, but Kathy was always diligently looking for new homes to view. She was great working around my very strange work schedule and always made sure to let me know when I needed to get things done by during closing. I look forward to working with them when I am ready to move on to my next home. I would recommend them to anyone.
I love Kathy's team. They are the best from beginning to the very end. It took me a year to find my home, it was worth the wait. I learned à lot throughout the process. It didn't matter if it was day, night, weekday, or weekend, everyone took the time to answer my questions. Thank you for your patience. The next house I purchase I will definitely use them. I highly recommend them.
debbiecrowley09
Home Owner
We had a great experience selling our home and purchasing another with Tricia Hudson. She is very prompt in returning phone calls, texts and emails. She is very knowledgeable in every aspect of home ownership from building from the ground up to purchasing an older home. If she didn't know the answer to a question she knew someone who did and got back to you right away. One quality that we appreciate about Tricia is her honesty. She knew what we wanted and wasn't afraid to point out flaws in houses we were looking at. And we looked at plenty! She's not in it just for the sale. We highly recommend using her and are confident that you will be just as happy as we are.
Tricia Hudson is the epitome of what you'd want in a Realtor. She's professional, but personal and you look forward to home showings with her as your agent. She isn't afraid of negotiations and will work tirelessly for you. If we need to sell/buy a home in the future we will absolutely use Tricia Hudson again. She was amazing.
Ashley helped us find out dream home and worked hard to get us into this house when we wanted to be in. She was very easy to work with and again had our best interest at hand. Even after the transaction was complete she was still available for any questions we had as well as any problems that needed to be fixed after purchase. She is amazing!
Ashley was excellent to work with!! She was very easy to get a hold of and responsive. She was open to our prices and cared about what we wanted out of our sale. I would definitely use her again and recommended her to anyone!!
206-276-1316
27317 Maple Valley-Black Diamond Rd. SE
Maple Valley, WA 98038